YouTube Rolls Out Changes to Studio Analytics :
With these recent updates to Studio Analytics, YouTube is equipping content creators with powerful tools to understand their audience better, refine their content strategies, and make data-driven decisions. The revamped data visualization, deeper audience insights, improved real-time data, comparative analytics, and revenue optimization features offer creators a comprehensive suite of tools to maximize their success on the platform. YouTube's commitment to providing creators with robust analytics demonstrates its dedication to fostering a thriving community of content creators and ensuring a rewarding experience for both creators and viewers alike.
Twitter's New Ad Revenue Share Program to be Launched Soon:
Twitter CEO Elon Musk has announced that Twitter Blue subscribers will be able to sign-up for a share of any revenue generated from ads shown in their tweet responses soon.
Twitter, the popular social media platform known for its real-time updates and concise messages, has introduced an innovative feature that has caught the attention of content creators and marketers alike. The Twitter Ad Revenue Share Program for Tweet Replies has the potential to revolutionize the way creators monetize their content on the platform. In this article, we will explore the key aspects of this program, its benefits, and the implications it holds for content creators and digital marketers.  Twitter's Ad Revenue Share Program for Tweet Replies allows eligible content creators to monetize their organic tweet replies. Traditionally, ads were primarily displayed within a user's timeline or in the form of promoted tweets. However, this program expands the scope of monetization by enabling creators to earn revenue from their engaging and popular tweet replies.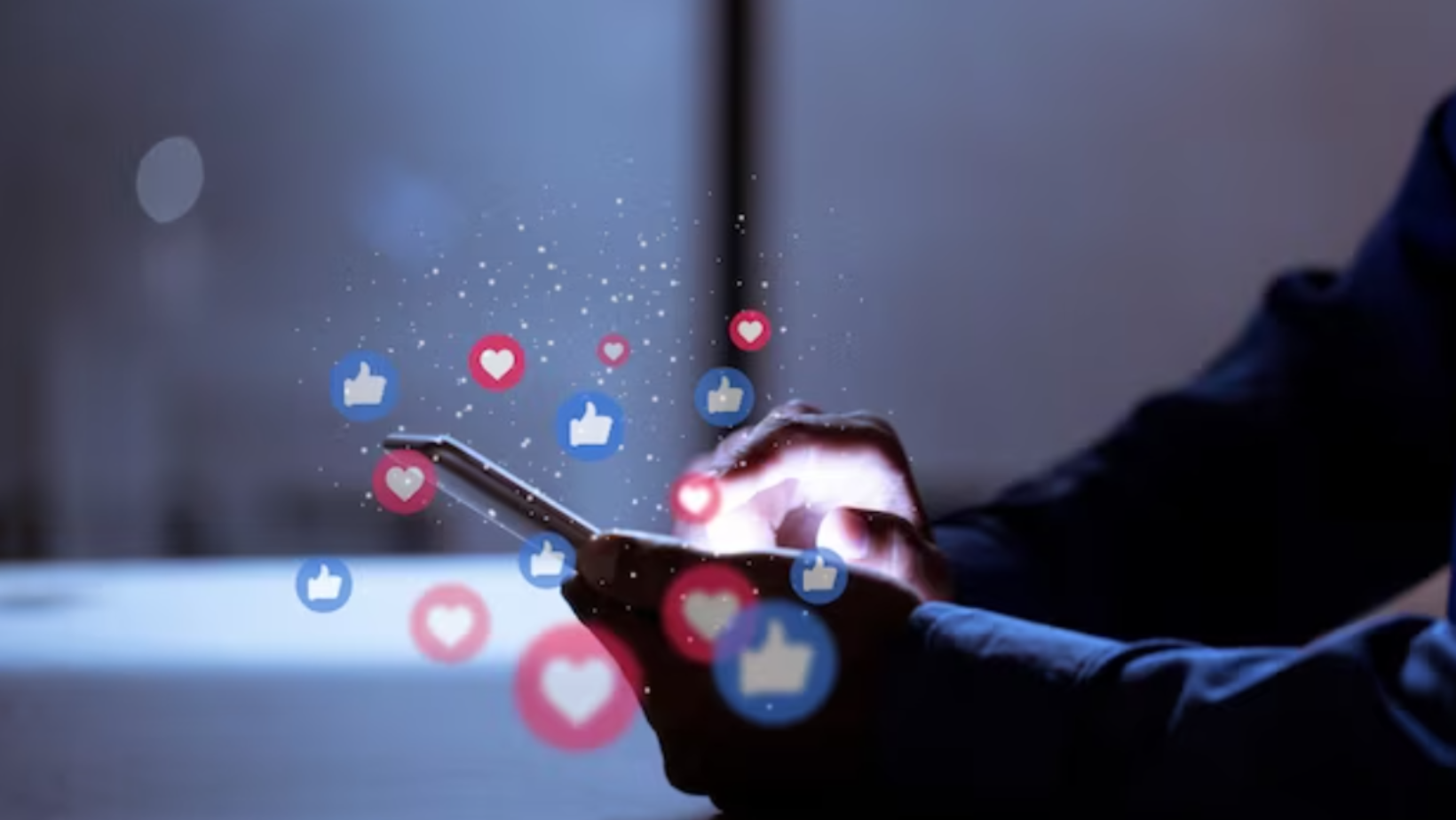 Meta Launches Quest+ Subscription Service for VR Experiences:
Meta has once again pushed the boundaries of immersive entertainment with the launch of Quest+, a subscription service for VR experiences. This innovative offering from Meta aims to bring a wide range of virtual reality content to the fingertips of users, offering unlimited access to a growing library of VR games, applications, and interactive experiences. In this article, we will delve into the details of Quest+ and explore the potential impact it holds for VR enthusiasts, content creators, and the future of virtual reality. 
Meta will charge a $7.99 per-month Meta+ subscription program, which will give users access to two different VR titles every month.
WhatsApp Adds New Promotional Features to Help Brands :
WhatsApp has been one of the most popular messaging apps worldwide, with over 2 billion active users. It has become an essential platform for personal communication, and now it's expanding its offerings to cater to businesses as well. With the introduction of new promotional options for brands, WhatsApp is poised to become an even more powerful tool for marketing and customer engagement.
Now, Meta has introduced a new option that will enable businesses on WhatsApp to launch paid promotions on Facebook and Instagram, without needing a Facebook account. This new promotion type will include a WhatsApp CTA. This will drive the potential customers back to your messaging channel again.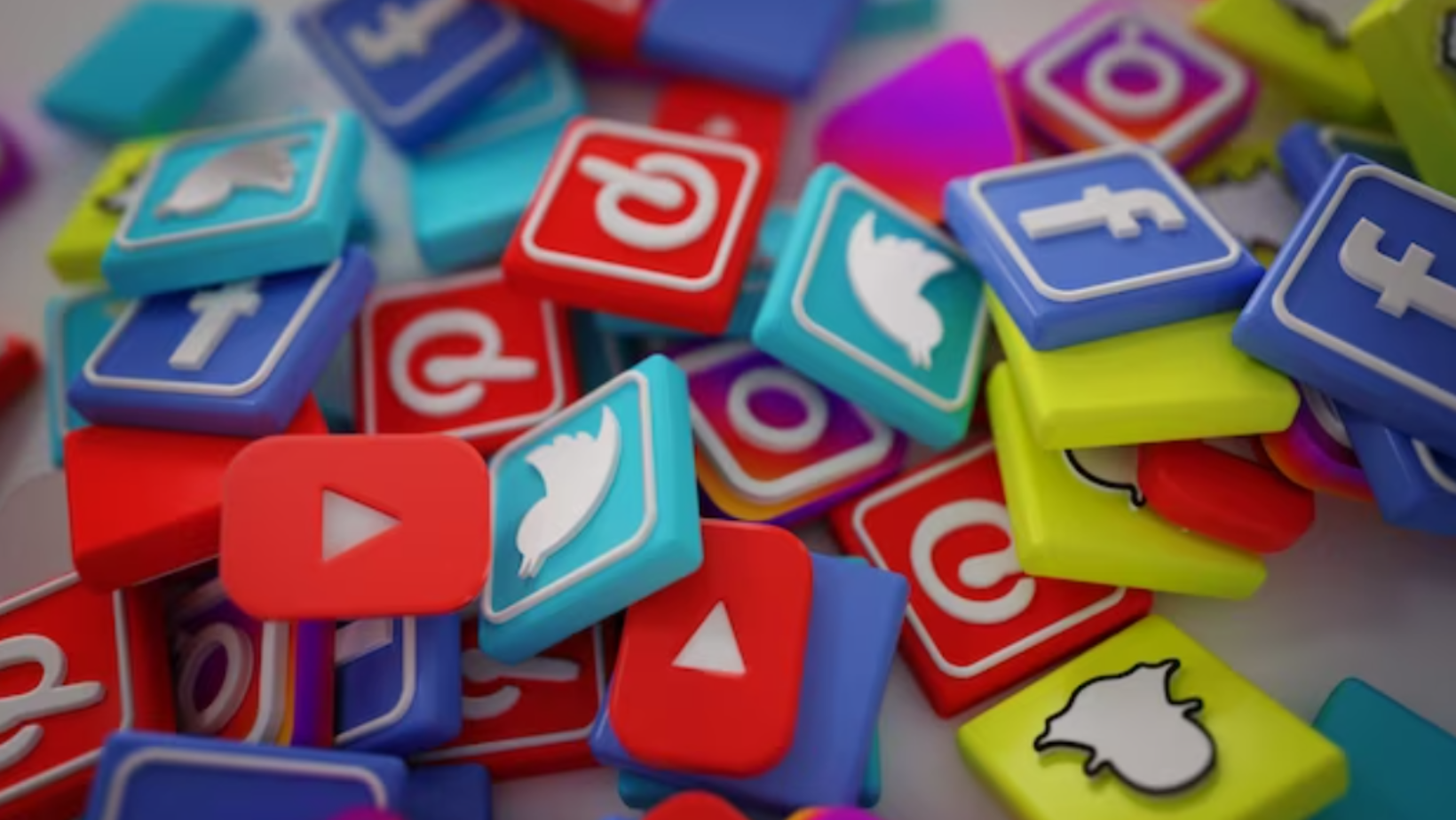 Snapchat+ Reaches 4 Million Subscribers a Year After Launch:
Snapchat is seeing the most success in the new wave of social subscriptions, with its Snapchat+ option. It has reached four million paying subscribers, a year after its initial launch.
Snapchat+ offers a range of exclusive add-on features for your Snapchat presence for $3.99 per month. The offers include access to exclusive Snapchat icons, Improved data insights on your usage and engagement, Priority Story replies etc.